14 in '14
Wow. I can't believe 2014 is almost over. This year went fast!
To reflect on this year, I'm linking up with 3 fab bloggers for
This scarf. Soooo cozy.
I bawled like a baby in the book and movie.
LOVE LOVE LOVE.
I live in a rather small city, but
this place
has the best Italian.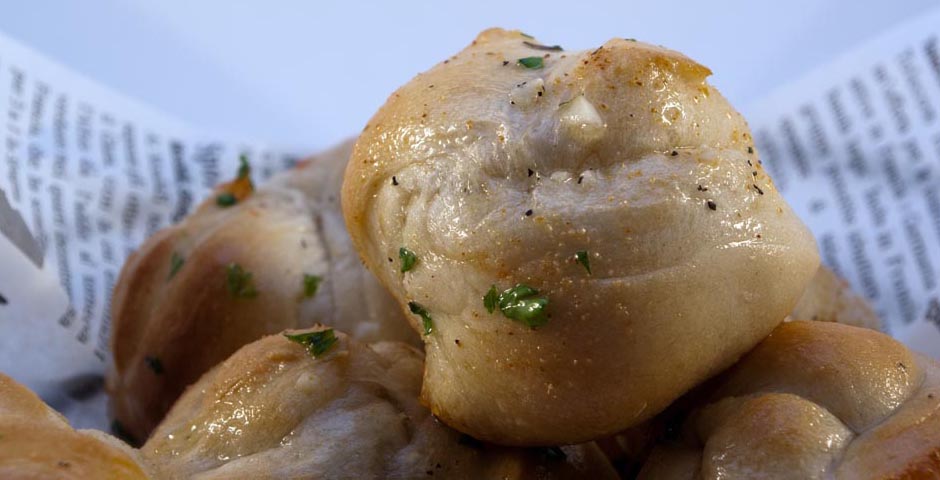 Blog Designing.
Met so many fabulous bloggers and it's actually pretty relaxing for me.
This is my favorite design so far.
A student got me this at the end of the school year last year. Little did I know that a few days later, I would be attending her father's visitation. Her father was tragically murdered. I walked up to that sweet little girl and without saying a word, she leaped into my arms wept on my shoulder. I cried with her and told her that I was so so sorry. That moment solidified the idea I've always had about being an educator. It's so much more than teaching them math and reading. That little girl now attends a different school this year and I think of her often.
This strategy has helped my students with word problems SO much!
This one.
It felt good to get what had been weighing on my mind
Finishing my mentoring program! I started my career January of 2013, and finished my district's mentoring program earlier this month. Applying for my standard license when we go back to school!
Well, that's super hard. How about a few favorites? :)
In case you're new to my blog, and/or don't follow me on Instagram. This happened on July 23 :)
To set a better schedule for myself. Only spend so much time on school, cheer, and TpT/Blog Design. Spend more time with my fiance and family
Inspire.
How was your 2014?